Your skin knows the difference and we know skin.
As a 2nd generation women-owned skincare company,
we are experts in educating estheticians worldwide on how to identify and treat
all skin types and conditions with our custom, time-tested formulations.
CREATE AN ACCOUNT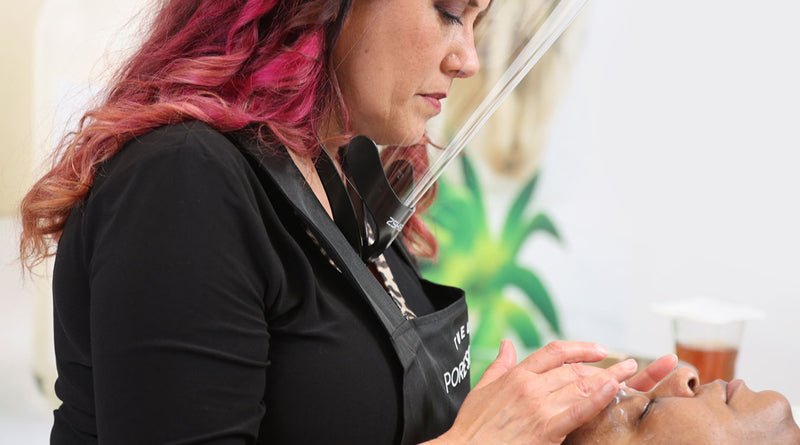 FREE
PERSONAL SKINCARE CONSULTATIONS
Connect with a licensed esthetician to answer any questions and build a personalized routine to meet your skincare goals.
BOOK NOW
THE SCIENCE OF CELL TURNOVER & HOW TO ENCOURAGE IT
Cell turnover—just another example of how our body naturally takes care of itself. But did you know there are many things you can do to help that process along? From the art of proper exfoliation to diet, lifestyle, and skincare rituals, it's easier than you think to give your skin's cellular renewal process a helping hand. Vibrant skin for the win.
Read More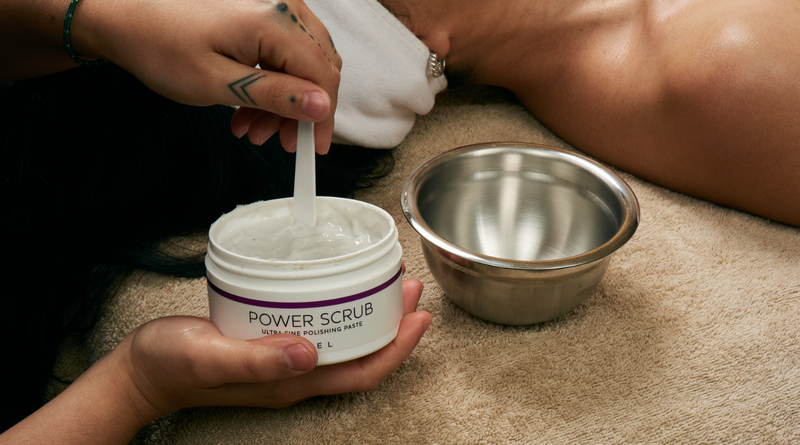 Skin knows no gender, color or ethnicity.
We offer custom formulations for every skin type.
100% VEGAN
MADE IN CALIFORNIA
FREE OF:
PHTHALATES
SULFATES
PARABENS
MINERAL OIL
SYNTHETIC DYES
OR FRAGRANCES
NO ANIMAL TESTING